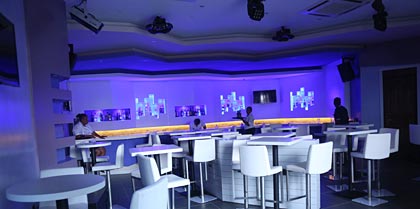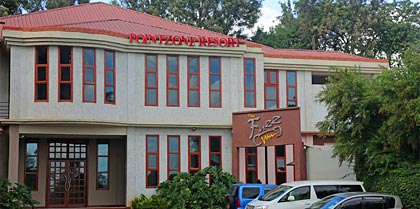 The Fuzz Lounge is the newest addition to the Point Zone Resort portfolio.
Our Lounge invites you to sit back and relax while sipping on a cool long drink or Capuccino. The restaurant serves a range of local food prepared fresh with the finest ingredients, all day long.
Events
If privacy is what you value then we have two VIP rooms that can be booked at your discretion.
We are dedicated to playing the most vibrant tunes and occasionally have live bands and DJ's .
Click on this link for the latest news and updates:
www.thefuzzlounge.com